Many Mac users like to make a bootable installer drive for installing OS X El Capitan, whether for performing a clean install, or for making it easier to install OS X 10.11 onto multiple Macs. We will walk through creating a bootable install flash drive from OS X El Capitan with the final public version.
Tim Cook: Enterprise is a 'real business' for Apple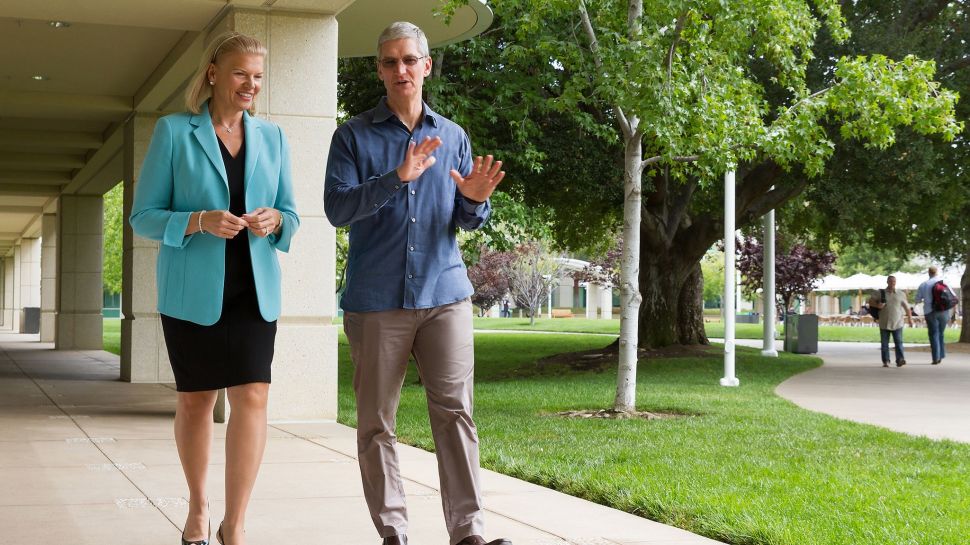 Apple CEO Tim Cook has once again been talking up the company's enterprise aspirations calling it a "real business"
First reported by USA Today, Cook was talking to Box CEO Aaron Levie about its enterprise partnerships and made a big play of the fact that Apple saw enterprise sales of $25 billion (around £16.5 billion, or AU$35.6 billion) in the last 12 months and that it is "not a hobby" for those at Apple HQ.
During the 30 minute interview, Cook continually mentioned the fact the enterprise could provide a big boost to its bottom line. He also boasted that the security of Apple products, a unified OS and ecosystem, and constant advances in mobility are the reasons why its products are popular with enterprises and consumers alike.
Partnerships
What's more important than even that to Cook? Partnerships with established players in the enterprise space of course.
"If you think back in time, Apple and IBM were foes. Apple and Microsoft were foes," Cook said. "But if you look at it, Microsoft and Apple can work on more things together. It is great for our customers. That is why we do it. I don't believe in grudges."
In that sense, Apple last year gave up on its long standing rivalry with IBM to announce a new partnership centred on enterprise apps that fuses IBM's strength in data and analytics with Apple's wildly popular iPads and iPhones.
There are now scores of different enterprise ready MobileFirst apps designed by the two that cover everything from time and travel to loan servicing and safety. IBM will eventually build over 100 apps as part of that deal.
That was before Apple also announced a wide ranging partnership with Cisco that makes Apple devices even more useful to those in the enterprise. All of this will do Apple's enterprise efforts no harm and make sure that Cook keeps those looking at the bottom line very happy indeed.
Modern versions of OS X include a built-in batch file renaming tool that allows Mac users to instantly rename large groups of files, folders, photos, or anything else residing on their file system in a single action. This bulk rename item utility is part of the Finder, meaning there are no add-ons, downloads, or DIY Automator tools to use, and the rename function is very powerful, yet extremely simple to use.
Getting Java client apps to run the way you want
I sometimes find the Java setup on my various Apple devices to be a mystery.
Recently, I was trying to get a Java applet to run in the same way on 2 iMacs and my MacBook Air. The applet is a simple vpn client from Juniper that lets me access a Citrix Desktop from any Mac that I can install the Citrix receiver client on so I can work on 'Company stuff' from a large screen iMacwhen I'm sat at home or from my MacBook when I'm on the road (it works fine over 3/4G).
The first thing is that you have to do some configuring of both Java and Safari to get the applet to run at all.
Once that was all done, I could log in from all my Macs, fire up the applet and establish a secure connection.
On two of the Macs, as soon as I fired up the Citrix app, the Java vpn window would show 'error'. The console showed a Java crash. But on the third Mac, everything worked fine. I made sure that the Safari and Java preferences were set the same on each machine but still no joy. Then I remembered that I had done some Java development in the past and installed various jdks from Oracle so I ran:
java -version 
in Terminal on each machine. I keep everything up to date via the Java control panel (currently 1.7xx soon to be 1.8) so was surprised to see this:
java version "1.6.0_65" 
That was on the working Mac. Then I remembered the difference between 'System' Java, Java plugins, and Java development kits. Simply put, you can have multiple versions of Java in different places. What was happening on the not-working Macs was that the jdk versions were being used, and the Juniper vpnclient won't work with them.
To fix things for the moment I simply removed the jdk folders.
sudo rm -fr /Library/Java/JavaVirtualMachines/* 
And then checked that the reported version of Java was 1.6 on each Mac. Web applets still use the up to date, secure version 1.7 plugin.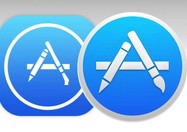 We have, on more than a few occasions, mentioned the importance of keeping software up-to-date when you are running a Mac or iOS device. You don't necessarily or always need to be the first person to install that new beta, or the first to undergo a major upgrade like today's release of El Capitan, but when we say "stay up-to-date" we mean reasonably close to the latest version of whatever program you have that you like and use. There are many benefits and few risks in doing so, and in this Pointers we will cover how to keep all your software current.
Let's get the easiest stuff out of the way first; for Apple apps, you should periodically check the Software Update section of the Mac App Store or the iOS App Store for updates, and install whatever you find there. It's safe, it's tested, The updates specifically apply to your machine, and with rare exceptions they will work better and have more stuff than the version you had. Having said that, Apple has been known to not be clear enough when (again, on rare occasions) they are rebuilding an app rather than incrementally improving it, and this can sometimes put users in a bind.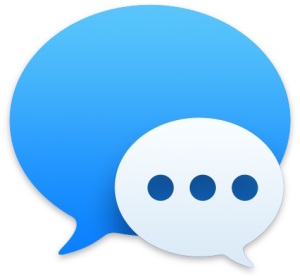 When you send or receive a picture, audio message, gif, video, or file in the Messages app of OS X, it obviously appears within the conversation window of that particular message, but those attachment files are also stored locally in a caches directory that can be accessed through the traditional file system of your Mac.
Save Disk Space By Removing Twitter Cache Images
I was having a dig through my hard drive to try and reclaim some space and stumbled across something that was a space hog. The twitter app cache for profile images. Although a tool such as CleanMyMac, which I use regularly use, cleans up caches this is one that it missed. This cache had nearly 2Gb's of profile images which took up a significant chuck of disk space. This is a quick guide on how to find this folder and delete the files.
To find this folder you need to do a little digging. Within Finder select Go > Go To Folder from the menu bar. Then enter the following string.
~/Library/Containers/com.twitter.twitter-mac/Data/Library/Caches/com.atebits.tweetie.profile-images


This folder can get quite large so you need to keep a grip on it.
It is a deep folder within the depths of your Mac. You you Get Info (Command + I) you will find the size of this folder. If it is too large for your tastes. Select all of the files with Command + A and then send them to the trash. You may need to enter your password to proceed.
You will now reclaim some space when you empty your trash. This could be a significant saving.